Модове и добавки
Driveable Cars
за Microsoft Flight Simulator
Добре дошли във Flightsim.to. В момента разглеждате Driveable Cars за Microsoft Flight Simulator. В тази категория ще намерите добавки и модове, които можете да изтеглите безплатно. The Driveable Cars модове и добавки са създадени от създатели на Общността и са споделени за Общността на симулаторите на полети. Всеки може да качи тук свои собствени добавки за играта, за да подобри преживяването в симулатора. Така че не се колебайте да оставите отзиви за създателите или да качите и вашите добавки ♥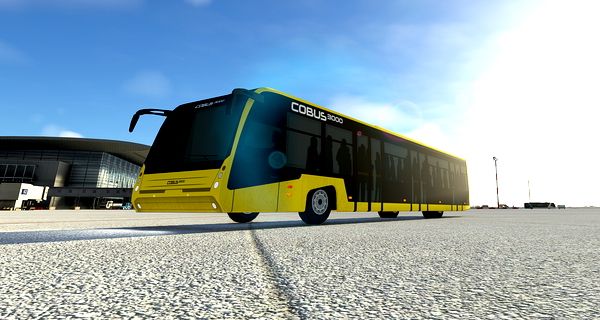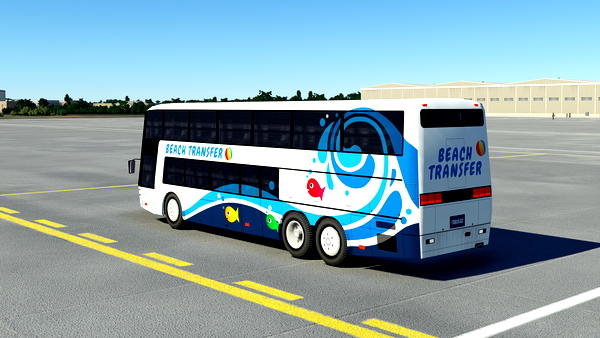 Driveable Cars 4.63 2,501
Have some fun with this Driveable Tourist Bus converted from the FS2400 model by Mitsuya HamaguchiR...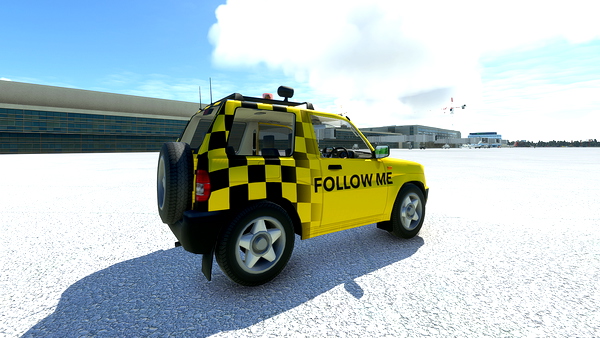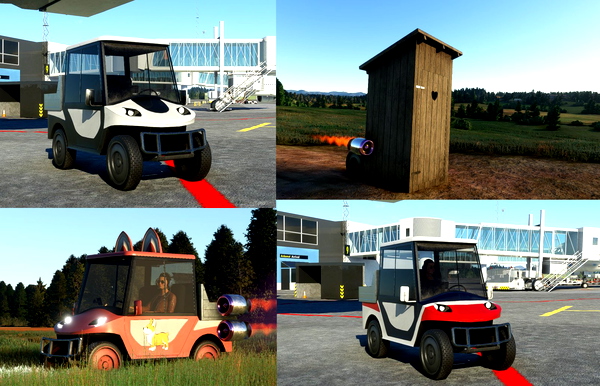 Driveable Cars 4.9 4,149
This has been a fun sideproject to learn new techniques for the last week. Don't expect paywarelevel stuff here. &...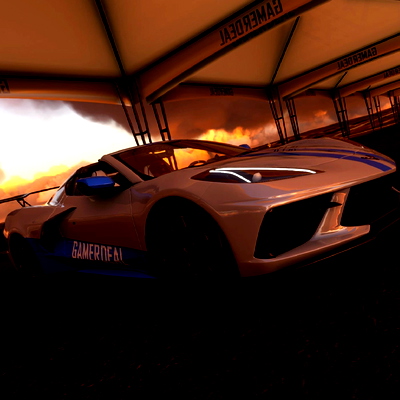 Driveable Cars 3.33
The Chevrolet Corvette is the eighth generation of the Corvette sports car manufactured by American automobile manufacture...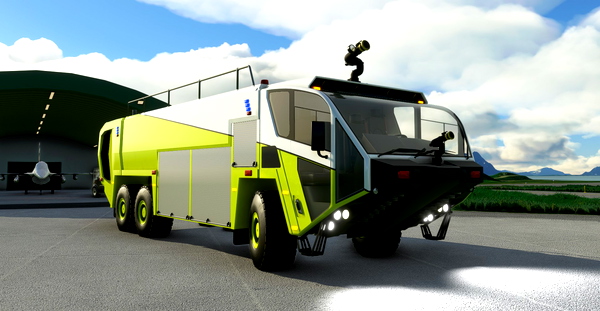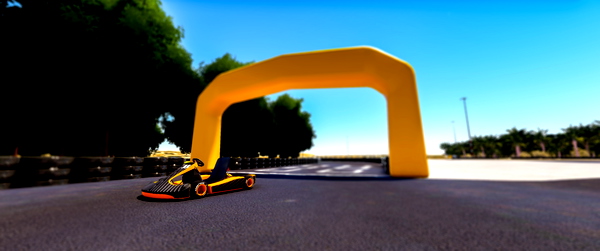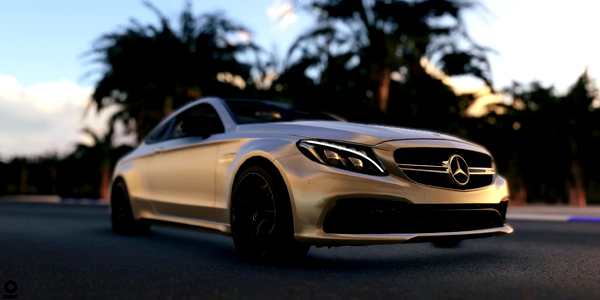 Driveable Cars 4.67 5,364
"Woo Hoo !" Thought this would be a fun one to add :-) (but will remove if told to do so ...) Custom sound...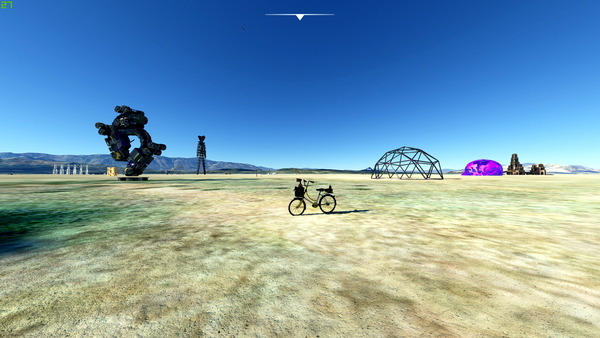 Driveable Cars 3.75 2,326
This "aircraft" is part of the 88NV - Burning Man pack available exclusively on this platform. Be sure to check it out !...
Промяна на езика
Текущата ви езикова настройка е български. Предстои да промените езика по подразбиране.